Southern Ontario's Largest & Most Experienced Powder Coating Company
The Powder Coating Gold Standard
We are not the new kids on the block, our 40+ years in the powder coating business is proof of that. We are not resting on our past accomplishments, we're creating new opportunities with our satisfied customers every day. Ontario Powder Coating is as easy as contacting ABC Electro Powder Coating Ltd.
Our 24,000 square foot powder coating production facility, just south of the 401, in Port Hope, Ontario has been our one and only home and we are proud of it — we encourage our customers to come visit our powder coating facility.
We have the capacity to do one part or thousands. We manufacture all our own tooling and have our own hook cleaning system to ensure a quality ground and superb powder coated finish.
Our Powder Coating Specialties
These are just a few of the products, parts & components we powder coat, contact us today to see how ABC Electro Powder Coating can help improve your company's products!
We pride ourselves on the highest quality powder coating possible, refusing to settle for second best. Our dedicated quality system, developed in-house specifically for our our powder coating system, ensures every production product we create is tracked from the time it arrives until it leaves our facility, located south of the 401 in Port Hope, Ontario.
ABC Electro Powder Coating Ltd. serves businesses and individuals in Ontario, Quebec and many other provinces with high quality powder coating and metal finishing.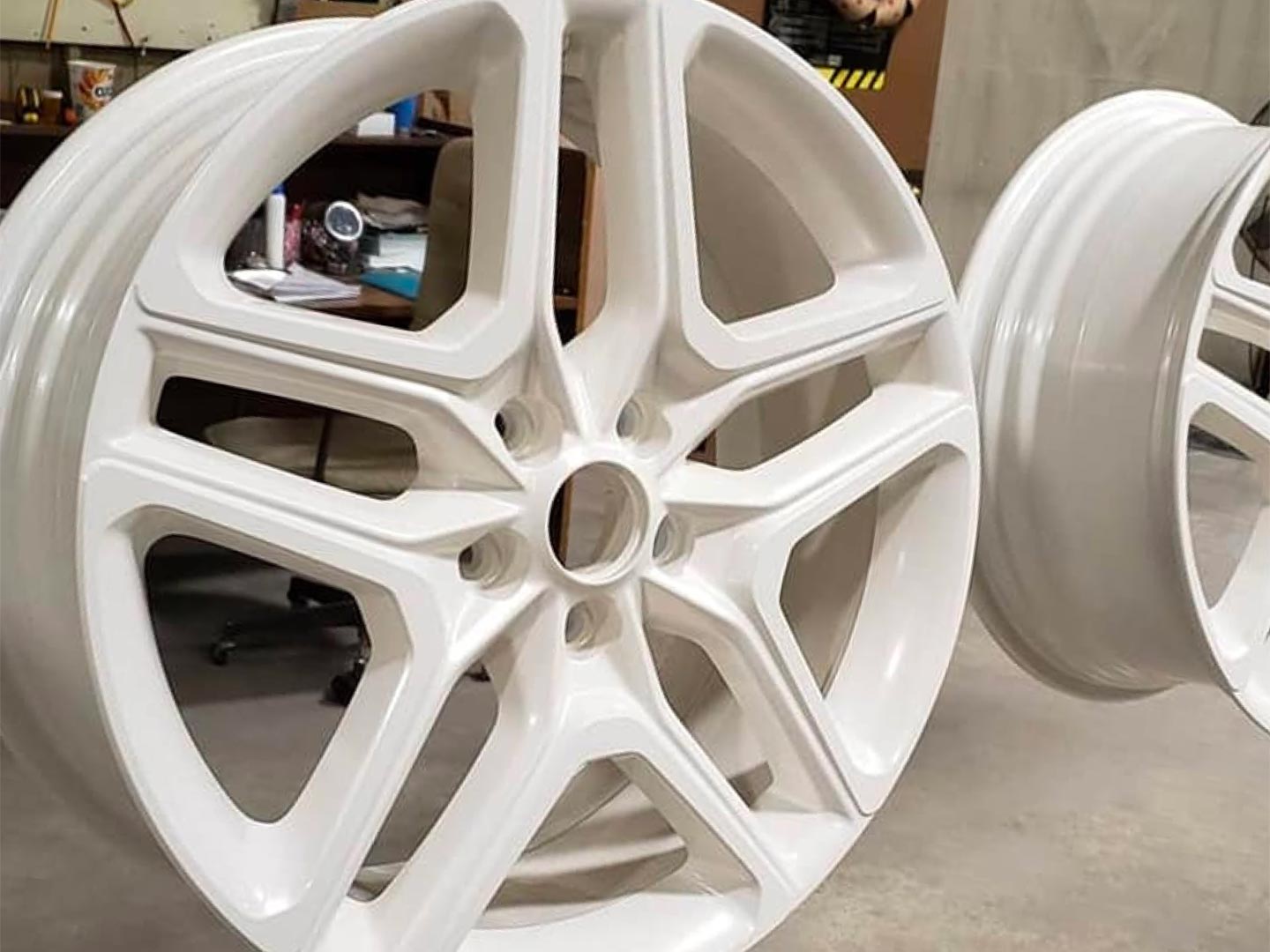 Automotive /
Construction PArts
Automotive Parts: Under the hood components, Rims, Bumpers, Running Boards, etc.
Motor Cycles: Frames, Fenders, Rims, etc.
Die Castings: Zinc, Aluminum, Magnesium castings for all industries
Construction: Steel Doors & Frames, Tubing & Components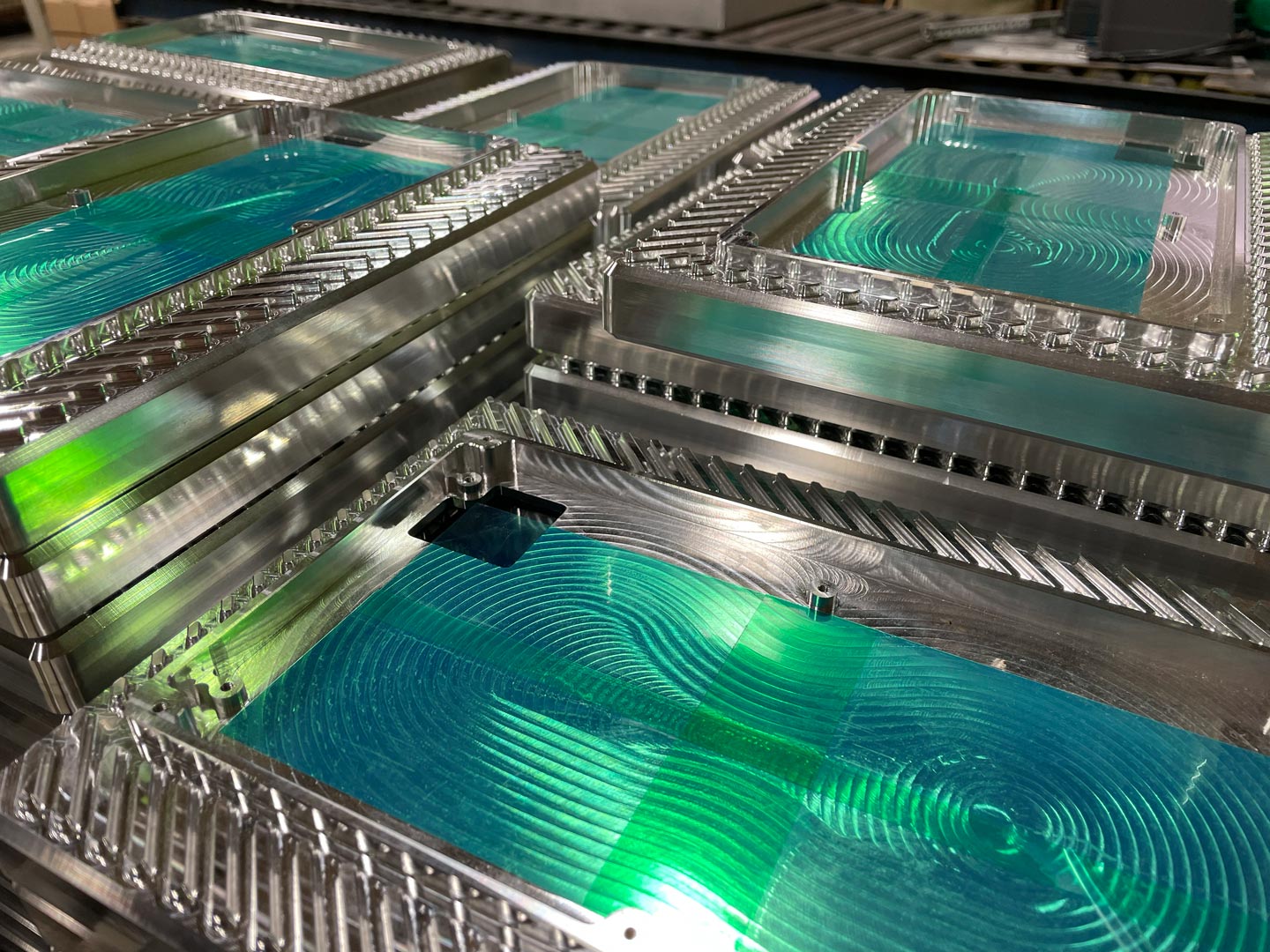 Electronics /
Security Components
Computer Components: Large & Small Volume OEM, Cabinets, Covers, Panels, etc.
Security / Surveillance Cabinets: Security Components, Electrical Cabinets, Precision Sheet Metal, etc.
Appliances: Large Volume OEM Parts, Handles, Fuse Covers, etc.
When it comes to finishing metal products, powder coating is a relatively new process. Introduced to North America in the early part of the 1970s, the process uses powder resin bases, such as epoxy / polyester / polyurethane & acrylics, along with coloured pigments blended into a fine powder consistency.
The powders are then sprayed on metal products through a specially designed electrostatic powder coating spray gun via clean dry compressed air. Because of the electrostatic charge received from the powder coating gun, the powders are attracted to the metal products in a uniform consistency. The products are then transferred through a high temperature powder coating bake oven which transforms the powder to a liquid, then to a gel and finally to a cured state, forming a molecular fusion bond to the substrate.
The results is a surface-to-coating bonding unlike any other a finish, both enhancing the beauty & increasing the durability of your products.